Kasvukausi kertoo miehestä, joka haluaa kasvattaa kannabista avoimesti ja lupia kyselemättä. Laki kun näyttäisi mahdollistavan kaiken kasvatuksen muuhun kuin huumausainekäyttöön. Viranomaiset ovat asiasta kuitenkin toista mieltä, ja vaikka pelto pukkaa kukkaa, on sadonkorjuun tiellä este jos toinenkin.
Kasvukausi seuraa viljelijä Timo Haaran toimintaa kannabiksen parissa kahden vuoden ajan. Elokuva on tarina kansalaistottelemattomuudesta ja yhden miehen taistelusta tavoitteensa puolesta systeemiä vastaan.

The Growing Season is a story of a man who wants to cultivate cannabis openly and without asking for permissions. Authorities are not in favour of his endeavour, and although the fields are blooming, many obstacles stand in the way of the harvest.
The film follows Finnish farmer Timo Haara for two years in his quest to grow cannabis, telling a story of civil disobedience and one man's fight against the system in pursuit of his goal.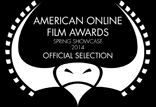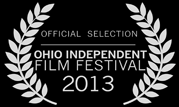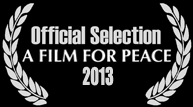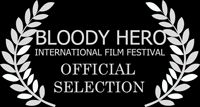 Download Kasvukausi poster in PDF: Finnish / English






Copyright (c) 2013 Reactor Films